Posted:
July 2nd, 2023 |
Author:
Brett Stevens
|
Filed under:
Order of Nine Angles
|
Tags:
bill and ted
,
bourgeois
,
categorical imperative
,
lex talionis
,
lucifer
,
might is right
,
naturalism
,
ragnar redbeard
,
Satan
,
talion
|
Comments Off

on Covenant of Lucifer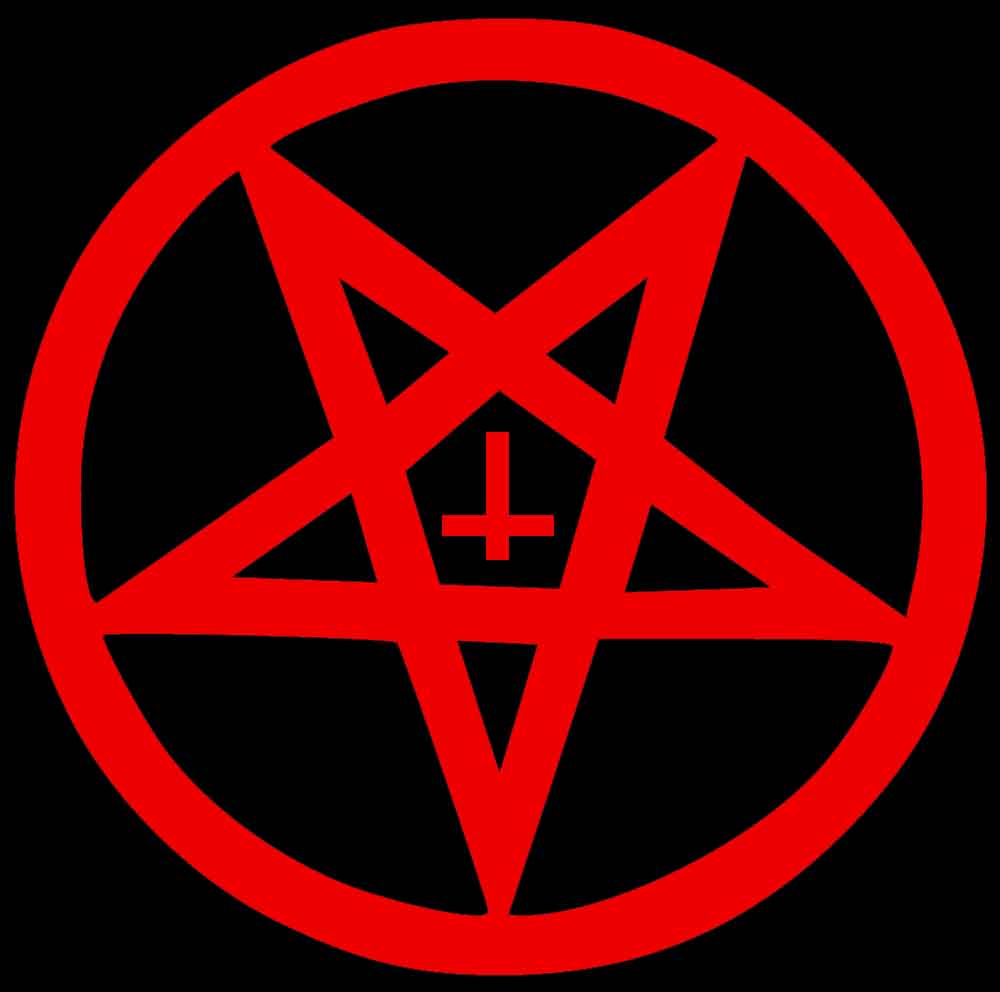 When the dust settles, future archaeologists will probably come to view our time as the era of conflict between naturalistic and urban philosophies. The former group like common sense, intuition, and natural order, while the latter like peer pressure and pluralism.
Naturalistic philosophies are based on natural order, or the way in which things work in nature that makes perfect logical sense despite being frightening (at first) to humans. Naturalistic types like social order that rewards good behavior and punishes bad.
Urban philosophies, often called bourgeois, are instead based on banishing the frightening and replacing it with the rules of human socializing. That is, you accept everyone and punish only those who upset the herd. Pluralism of this sort enables commerce and city living.
To naturalists, the urbanites seem to be insane, since by being tolerant, they allow bad behavior to slowly creep in and then become the norm, at which point civilization collapses. City people know little more than their jobs and social group, so they are oblivious to this risk.
Even more, cities breed people who are compliant and insensate to anything beyond their individualistic pursuits. As long as they have their jobs and stores, they are content, and they want no culture or natural order to restrain them from their vices and excesses.
Judeo-Christianity and the Abrahamic religions represent the farthest extend of the bourgeois urbanist philosophy. It essentially advocates mutual individualism, where each person does whatever they want as long as they tolerate others doing the same, and society funds these pursuits.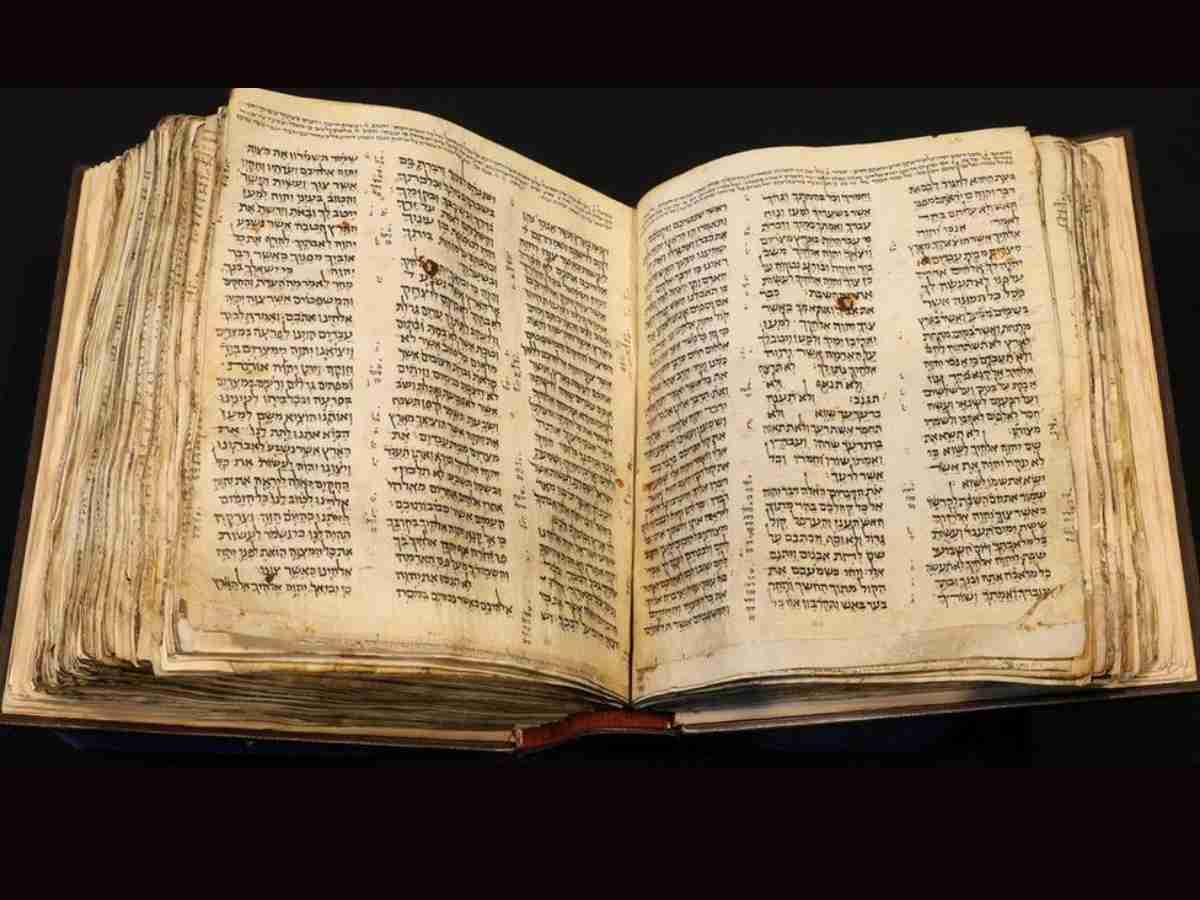 The bourgeois mentality involves means-over-ends philosophy based in following rules and procedures. As long as what they are doing fits within the law and they pay taxes, who cares why they do what they do, or what its long-term consequences are?
Jews seem to provoke lots of nasty behavior, so it makes sense to debunk them: they are merely mixed-race people selected for IQ by a few religious edicts. Comprised of Italian women and Asian men who later incorporated North African through Arab relations, they are the ultimate mutts.
Their religion, cobbled together from the ideas of Greece and Babylon with the controversial parts taken over, is based in moralism, or intolerance for those who are not individualists. Judaism is compensation for the crisis of mixing races, attempting to fix a confused situation.
The bad reactions to Jews generally come about because diversity fails in all forms, and Jews as a high-IQ group shaped by commerce are competent diversity, which makes them a threat. Much stupid murder and violence came about through the resentment thus engendered.
History tells us that the Jews arose at the intersection of trade routes between Europe, Asia, and Africa and their genetics reflect this. So does their culture, which emphasizes intelligence and moralism, making them a formidable competitor.
Birthed of commerce, Judaism as a religion, culture, and ethnic group emphasizes commercial morality. That is, you endorse individualism so that people buy your stuff and to baffle the herd with rules that make it easy to circumnavigate them. All individualists do this.
In this sense, Judaism is the ultimate expression of the bourgeois religion, but Christianity translated Judaism into a more idealistic and less racially-centered philosophy. For this reason, it infected the world because it was an easy answer for keeping the proles in line.
Bourgeois morality, because it is based in individualism, emphasizes the "Golden Rule": do unto others as you would have them do unto you. This allows mutual individualism and avoids interrupting commerce and socializing with questions of what is right as a forward-looking goal.
Instead it is defensive. Religions of this nature consist of rules, since they are means-over-ends and not ends-over-means philosophies geared toward the why and long term, most of which focus on protecting the individualism of others.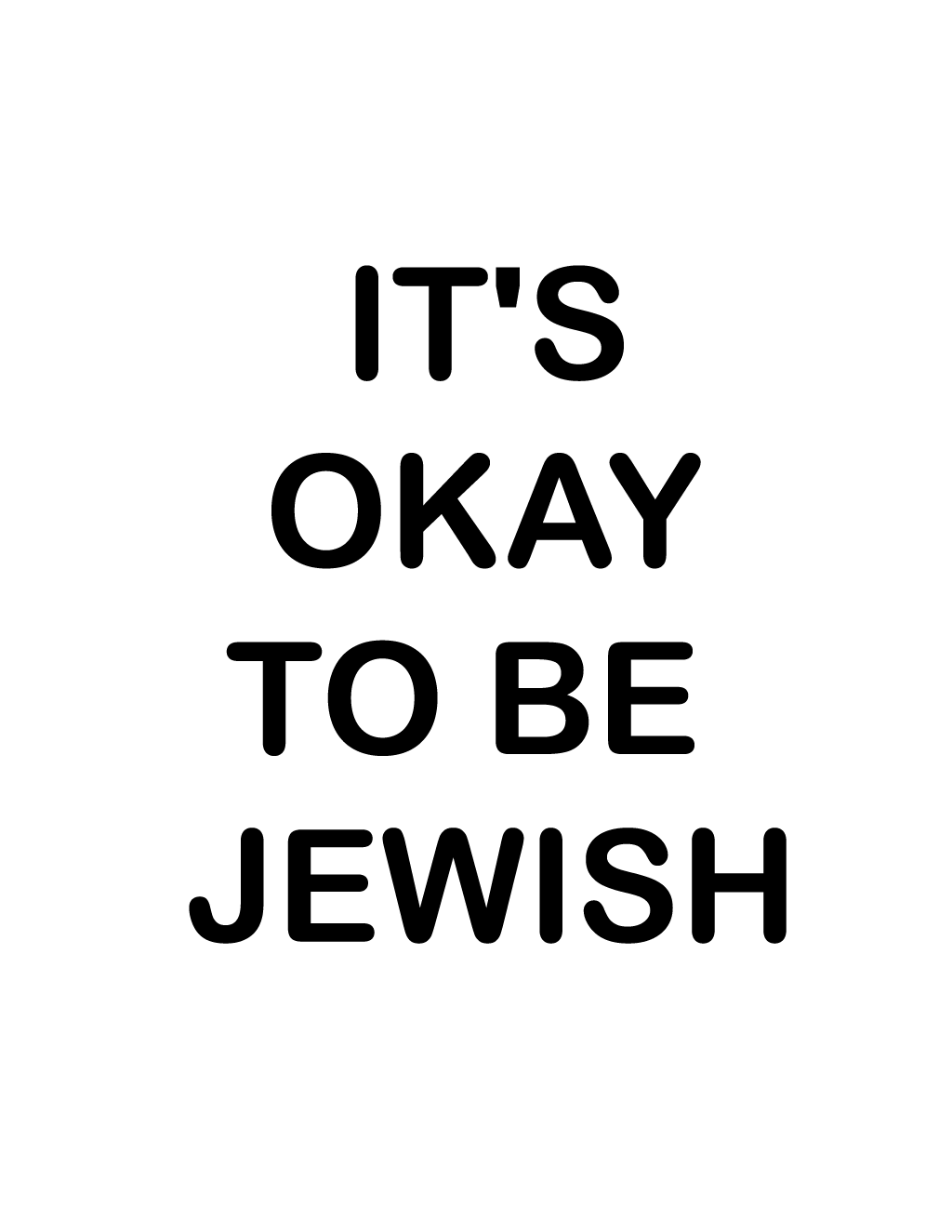 The rabid surfacing of Judeo-Christianity — dislike of homosexuals, personal relationship with God, and a raving egalitarianism that finds abortion appalling but sees the poor as simply lesser people — exists merely to conceal its core, which is a me-first philosophy based on narcissism.
Most likely this transition came about because of a great cataclysm long ago described by Plato when people forgot about transcendent forward goals and instead focused on pluralism so that society could maintain minimum function. Naturalism carries forth the search for the transcendent.
Christianity, by its nature of dividing the world into Heaven-like purity and Earth-like impurity, does not embrace the transcendent but in fact rejects it. All bourgeois philosophies do this: they ban certain methods that are feared in order to induce obedience in the rest.
This went farthest with Political Correctness, which admitted that it wanted to ban certain words and ideas so that people would choose from what remained, forcing them into a mentality compatible with egalitarianism and therefore, programming their minds for control.
Numerous people have tried to reprogram individualism into something better. American rugged individualism emphasized self-sufficiency; Bill and Ted demanded we be "excellent" to each other, not just equal; Kant suggested we act as if our actions became "universal maxim."
These differ from the Golden Rule in that they are not individualistic. Excellence means more than treating people fairly, but making the whole of society excellent. Universal maxim refers to how the world works, not merely an interaction between people.
For example, under the Judeo-Christian view, you tolerate criminals in the hope that their equal souls someday get their act together. In the Kantian view, you remove threats; in the Bill and Ted view, criminals conflict with excellence and presumably would be removed.
Naturalists would say however that this needs to go even further. In order to maintain excellence and competent universal maxim, order is needed, and order must defy individualism: some humans are good and useful, where others are malevolent, cowardly, subversive, or incompetent.
Luciferians and Satanists add naturalist morality back into the Christian "be nice to everyone" and the Bill, Ted, and Kant "act for excellence as a universal maxim," bringing in the ancient rule known as the Lex Talionis, or the Covenant of Lucifer:
talion, Latin lex talionis, principle developed in early Babylonian law and present in both biblical and early Roman law that criminals should receive as punishment precisely those injuries and damages they had inflicted upon their victims. Many early societies applied this "eye-for-an-eye" principle literally.

In ancient Palestine, injury and bodily mutilation, as well as theft, were considered private wrongs. As such, the matter was settled not by the state but between the person who inflicted the injury and the one injured, an attitude that also prevailed in early Rome. Talion was the ultimate satisfaction a plaintiff might demand but was not mandatory; the injured person could obtain satisfaction with money if he wished.

On the principle that two different persons could not have exactly the same bodily members, the Palestinian sages enacted a law by which the injured party could not demand an eye from the person who caused the loss of his eye but could demand the value of his eye. This led to the abolition of talion in Palestine. By the 5th century bc in Rome, fines known as delicts had begun to replace talion in many instances, though the concept of talion did reemerge in medieval Germany and in some areas of Scandinavia in the 17th and 18th centuries.
The ancient Arabs in Palestine, who are partial ancestors of the Jews of today (along with minority Berber, Han Chinese, and Italian), changed the law from punishing the bad to fining the bad, at which point bad became accepted as a form of good, so long as the tax and remuneration was paid.
As the historical view shows us, times of greater sanity like the medieval era showed a return of the Law of Talion. It turns out that tolerating the bad means that they keep doing bad, and like Hillary Clinton, you may rarely if ever catch them red-handed.
Read most properly, the Law of Talion states a need to remove those who are bad or so incompetent that they cause injury. This law was probably itself a degraded remnant of the ancient Indo-European idea that criminals, incompetents, retards, and the insane were killed to keep population health.
In this way, the ancient rule united morality and eugenics in a realistic system that opposed the universal tolerance based in individualism of the bourgeois urbanites. Instead of keeping the bad around, the ancient world simply removed them.
Ironically this produced the closest humanity has come to equality of ability and therefore, approximate equality of outcome. When you remove the incompetents and criminals, everyone else has roughly the same abilities and therefore is able to succeed. You have no underclass of ineptitude.
All modern systems represent an attempt to make the urbanist rule work, where those who think clearly want the naturalistic one. Like all figures of the occult, Satan represents a Promethean who brings an unpopular truth to a humanity in narcissistic denial.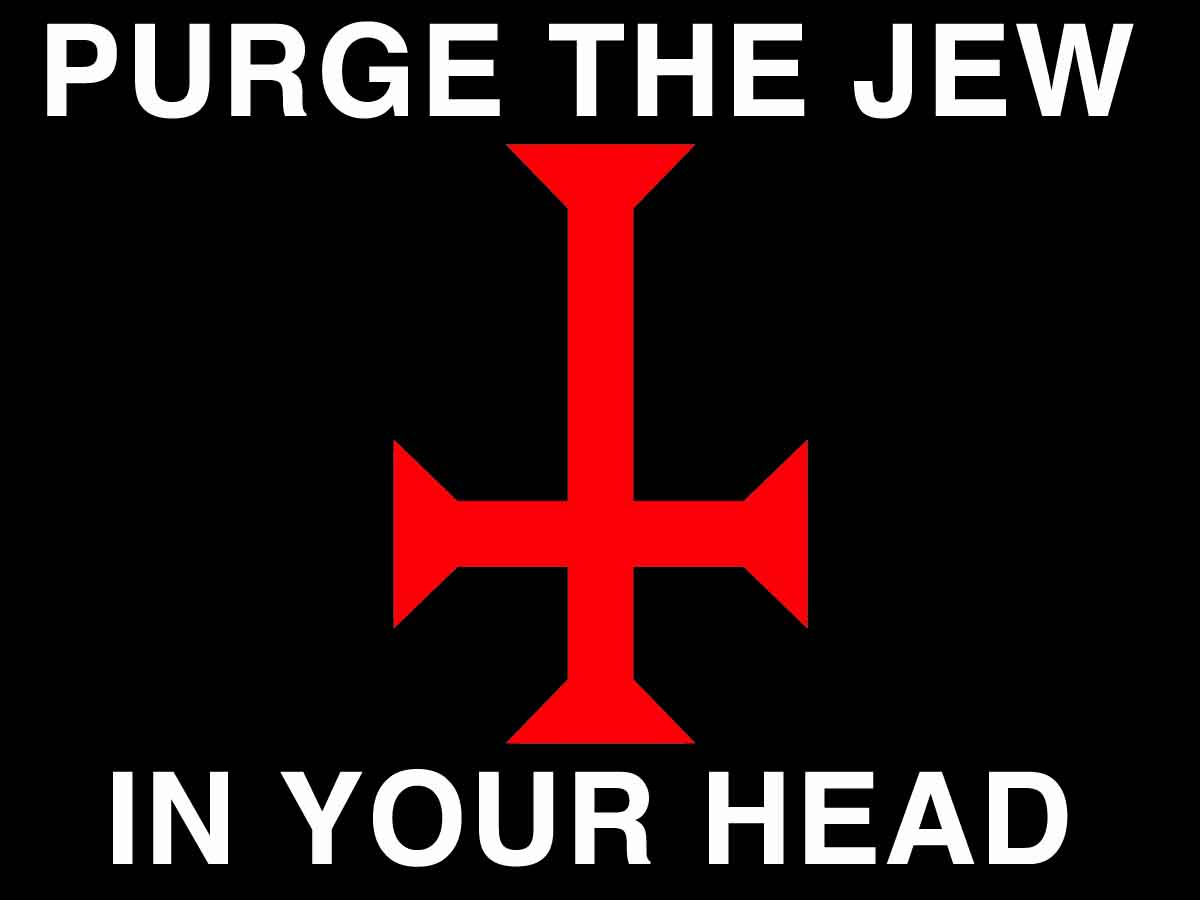 The Covenant of Lucifer enables us to understand the infinite wisdom of Darwinism. Try everything; keep what works. The creatures that adapt and sustain themselves are functional, but those that are dependent on the cities are not, including the incompetent, bad, insane, and so forth.
The O9A recognizes the need for preemptive Law of Talion through culling purges of the bad and incompetent (these terms are roughly conflatable, since the incompetent create bad results, and the bad promote incompetence so they can hide their bad deeds).
The Darwinistic aspects come from the recognition that with permanent civilization humanity needs a replacement for natural selection. About a fifth of every generation will be born bad, whether from mutation or low character of the parents, and they must be sent away or otherwise removed.
When understood properly, the Lex Talionis is not about revenge, but about raising the cost of bad behavior. It is intolerance in its purest form: those who work toward our shared goal are good, where those who thwart our goal, whether intentionally or not, are an enemy.
It answers the question of "Might is Right" versus "everyone is a precious snowflake" by saying that order and function are right. Whatever increases our function as individuals and civilization is good, and that which impedes it must be removed.
Naturalists see nature as pure function and therefore, find transcendental beauty in function and an equivalent to evil in dysfunction. Whether this is sweeping the streets or organizing civilization toward greatness, this naturalism promotes the strong and smashes the weak.
To us, removing the weak is a good thing; it removes impediments to the good and allows it to become more good, just like removing everyone under 115 IQ points means that the remaining people are roughly similar in intelligence and able to cooperate more fully.
City people advocate mutual tolerance. This makes sense to those who live in fear. However, mutual tolerance means accepting bad elements that have not been described by law, and those eventually take over, which is why all great civilizations so far have collapsed into third world level ruins.
Those of us who gather under the banner of the Magus recognize that life should be feared but embraced; this is the transcendent view, which says that nature and the cosmos are not just functional but optimal, and in their wisdom we can find some for ourselves.
By embracing the Covenant of Lucifer, we proclaim that we are ready for an infinite future and a society which will rise higher than any before. It says a great deal about those who oppose us that they fear this eventuality.
---