Posted:
April 22nd, 2021 |
Author:
Chloe352
|
Filed under:
Anarcho-Nihilism
,
Anarchy
,
Civil War
,
Current Affair
,
David Myatt
,
Fake News
,
Far-Right
,
Journalism
,
Junk Journalism
,
Leftists
,
Liberals
,
Media Attention
,
Mundanes
,
National Socialism
,
News
,
O9A Nine Angles
,
Occultism
,
Order of Nine Angles
,
Order of the Nine Angles
,
Reports
|
Tags:
Anarchy
,
Ancient Pagan Traditions
,
Anton Long
,
Fake News
,
Left Hand Path
,
O9A
,
Occult Initiation
,
Occultism
,
Order of Nine Angles
,
Order of the Nine Angles
,
Paganism
,
Satanism
,
Septenary System
,
Seven Fold Way
,
The Dark Tradition
,
The Nine Angles
,
The Sinister Tradition
,
The Sinisterly-Numinous Tradition
,
Traditional Satanism
,
Traditional Satanism. O9A Logos
,
Witch Hunt
|
Comments Off

on You're Going To Prison
.:.The Witch Hunts have begun. The Lambs in Blue are being sacrificed… and they're beginning to realize it: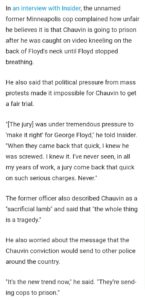 You people, especially you White People, have been too ignorant and delusional for too long in your utopian idealism: believing that racism and racial hate and systematic oppression is fake and extinct. You believed that those other races were your friends. You voted those Negros into power. You gave the Left power. And this is what happens.
They don't fucking give a shit about Fair Trails: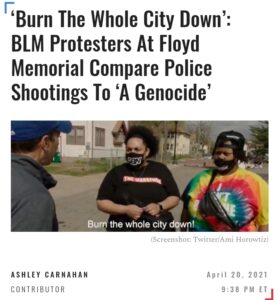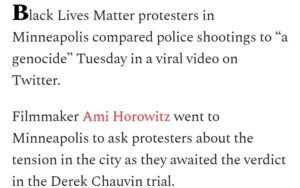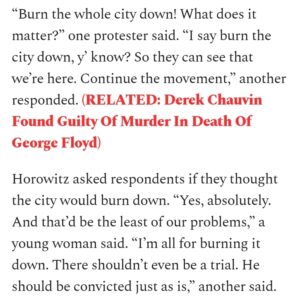 "There shouldn't even be a trial."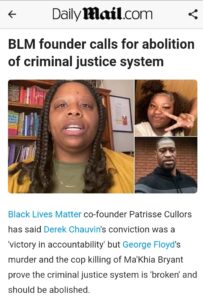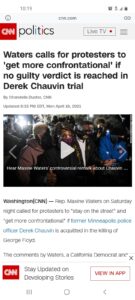 I remember well, that it was only a decade ago that the Left and Democrats were crying crocodile tears for cops, and giving law enforcement officers crocodile praises… now, after they have gained power, the crocodiles show their teeth, and are on a crusading Witch Hunt against you White Cops.
What's going to happen? I'll tell you, I can see the future: 1) The Left will work to get rid of your cop immunity, which will mean that every White Cop in America risks going to prison for the muck games they are playing, 2) This will scare White people from being cops, 3) Their intent is to replace you with their own kind: Black and Mexican cops who are Leftists, & 4) When that moment comes when you have been replaced by Black cops, Mexican Cops, you White People in general will be going to prison for Fake Crimes, such as racism, terrorism, extremism, being Karens and so on.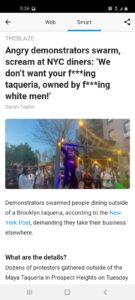 So you have Blacks in Federal Government encouraging mobs of black people to be "confrontational," and you have Blacks who call for entire cities to be burned down, and saying that White Cops/people don't deserve fair trials, voting for Blacks into power.
If White people encouraged other White people to be confrontational, to burn cities down: You'd be deemed and labeled a "terrorist," an "extremist" and a "neo-nazi;" your groups would be banned, and you'd go to prison for being racists and for inciting public unrest and inciting criminal activity.
Not even machines are safe from this Witch Hunt. The following machine could be going to prison soon for racism, or extremism, even terrorism I reckon: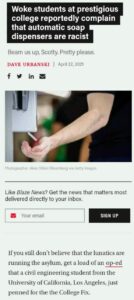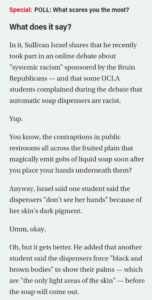 You laugh… but soap is poisonous if ingested. One day one of these Woke Negros might eat such soap from alleged racist soap dispenser and die: that is a "terrorist" charge right there! The Leftist Journalists in the UK, such as Hope Not Hate, might even go on a campaign to have these neo-nazi terrorist hand soap dispensers banned in the UK.
/Chloe
Related:
---