Posted:
July 27th, 2022 |
Author:
Nameless Therein
|
Filed under:
Fenrir
,
Inner ONA
,
O9A
,
Occultism
,
Order of Nine Angles
,
paganism
,
Rounwytha
,
The Sinister Tradition
|
Tags:
chant
,
esoteric
,
Esoteric Chant
,
esotericism
,
magick
,
Nameless Therein
,
Nexion
,
O9A
,
ONA
,
Order of Nine Angles
,
Otonen Satanas
,
Satanic
,
Satanism
,
Scothorn Nexion
,
sinister
,
Sunedrion
|
Comments Off

on Otonen Satanas performed by Nameless Therein at private Sunedrion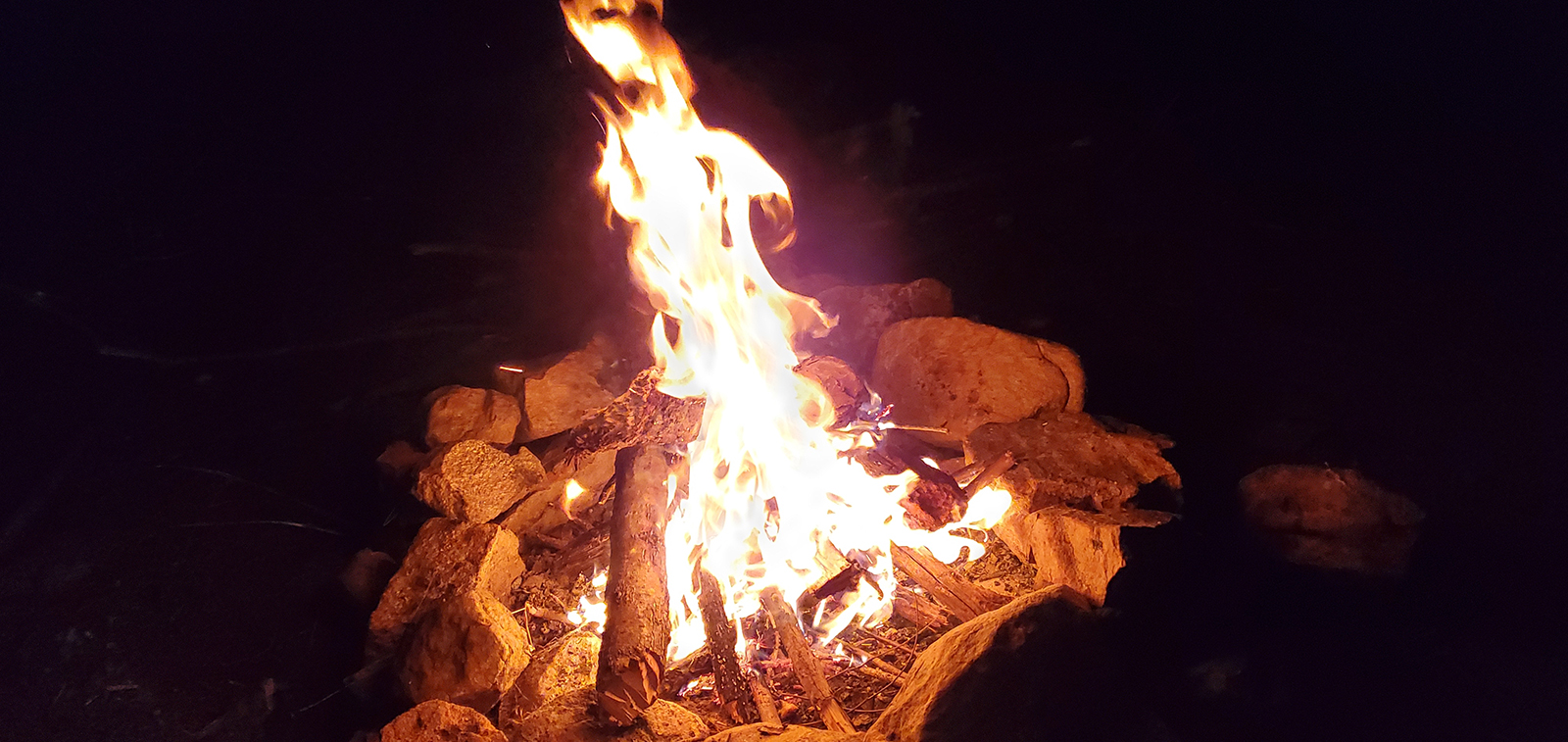 Not long ago, a few members of Scothorn Nexion were invited to an international Sunedrion deep in the mountains at an undisclosed location, attended by a few notable persons and nexions. We arrived a day early to explore the region. After hiking up the mountains for many hours, we found a place to camp for the evening before reconvening with the others the next morning. As day turned to night, I sensed something unmistakably sinister about this land – something primal, atavistic, unaltered. Here, one knew the meaning of the nocturnal, the dismal decay of light into the lunar, the primitive and watchful spirits who guarded the veins of the earth. Learning to find the divine, the Satanic, in something as simple as the bark of a dying tree, the restless wind, the fading sun, descending over a horizon untouched by man as something in us faded with it … that was the goal this evening, expressed in a single chant. As the other members prepared our ritual supplies to commemorate the sinister, to burn our souls in blood, to throw ourselves off the edge of the world, I opened the group working with Otonen Satanas, recited from memory. No effects, no editing – the recording is unaltered. Though the video cannot do justice to what transpired in those moonless woods, I am sharing this for those with the eyes to see and sense the space between the shadows; to give back a little of what we sacrificed that evening.
Yet for herself she felt no terror; no little personal fear could touch her whose anguish and deep longing streamed all out to him whom she so bravely loved. In this time of utter self-forgetfulness, when she realized that the battle was hopeless, thinking she had lost even her God, she found Him again quite close beside her like a little Presence in this terrible heart of the hostile Forest. But at first she did not recognize that He was there; she did not know Him in that strangely unacceptable guise. For He stood so very close, so very intimate, so very sweet and comforting, and yet so hard to understand – as Resignation.

– Algernon Blackwood, "The Man Whom the Trees Loved"
Tunica propior est pallio,
Nameless Therein
Scothorn Nexion
July 27, 2022
---