Posted:
August 10th, 2021 |
Author:
Chloe352
|
Filed under:
Order of Nine Angles
|
Comments Off

on Going Dark Till December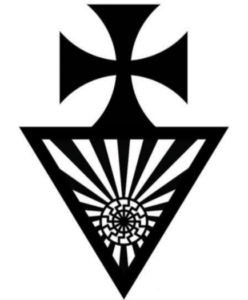 .:.I have to start writing shit for Nexion Zine: it's calling me into the Silence. I'll be temporarily taking a break from this site until December, which is the approximate time each issue of Nexion Zine comes out, to write in silence. The good thing about writing essays here at this site is that it will keep Nexion issues thin, as opposed to having each issue have 1000 pages. A lot of people complained that issue 7.1 was huge and took forever to download. A few years ago, I gave myself the goal of making Nexion Zine 500 pages long, as a challenge to myself, to see if I can actually write that many pages. Since I've met that challenge, I guess I don't have to write 500-1800 pages. Some essays I have written here will end up in the next issue of Nexion Zine. See you guys in December. Agios O Baphomet.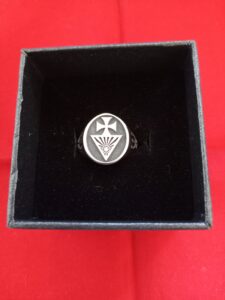 /Chloe
---