Posted:
February 24th, 2023 |
Author:
Nameless Therein
|
Filed under:
O9A
,
Tarot Cards
,
The Star Game
|
Tags:
Emanations
,
Nekro Kollektor
,
NekroKollektor
,
O9A
,
ONA
,
Order of Nine Angles
,
Satanism
,
sinister
,
Sinister Tarot
,
star game
|
Comments Off

on Star Game and Sinister Tarot releases by Nekro Kollektor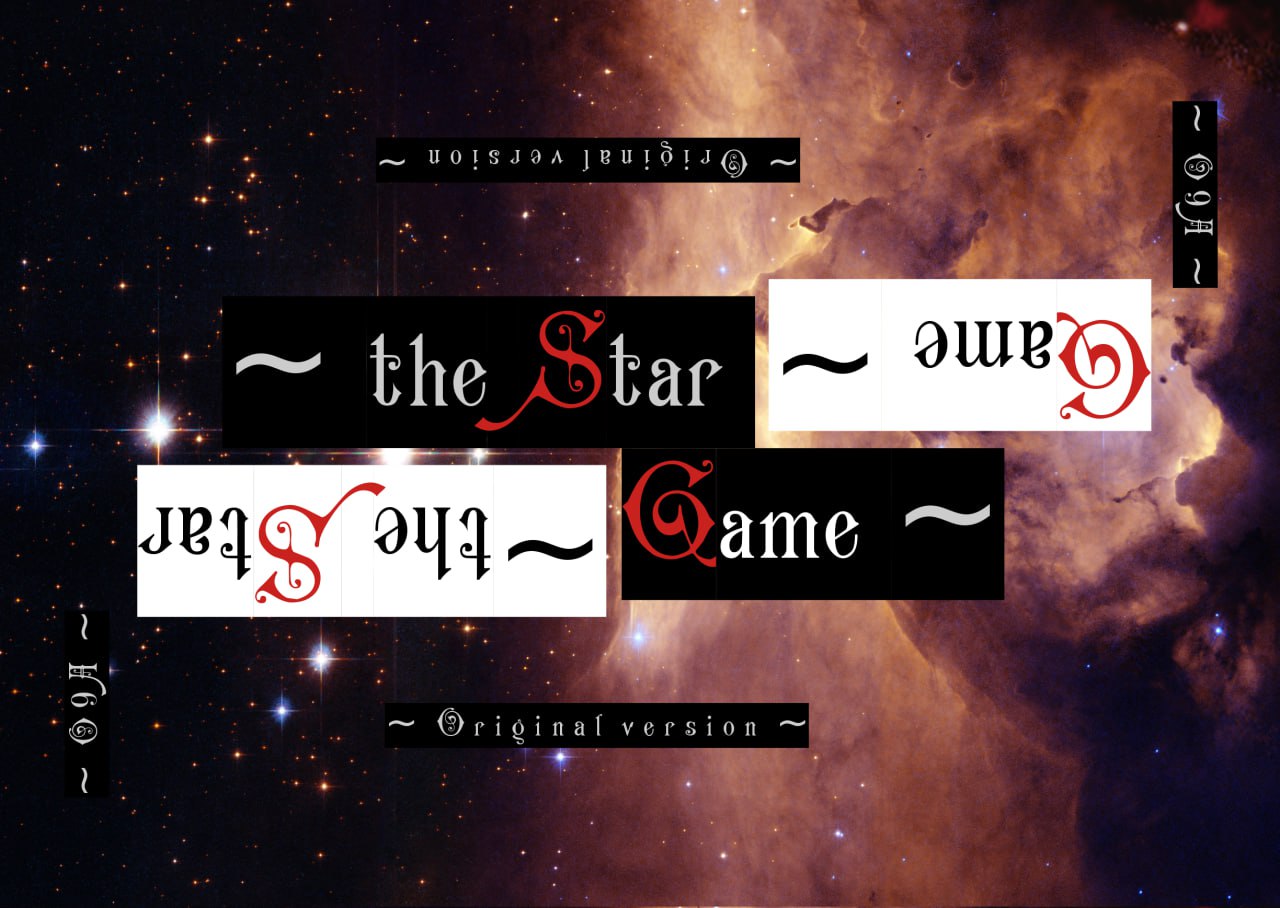 Greetings everyone,
Just wanted to pass along some news. An associate named Nekro Kollektor is in the process of releasing a portable version of the Star Game. From what I understand, this is a physical edition printed on professional cardstock. The individual game boards are about the size of a tarot card. The game pieces are also printed on cardstock rather than as dice, cubes, etc.
Additionally, Nekro Kollektor has released an expanded edition of the sinister tarot deck by Christos Beest. This includes all 64 images rather than just the major arcana. From what I recall, this expanded tarot deck was previously released by the Black Glyph Society years ago as the "Emanations" deck. It has long since been out of print and is quite rare.
Nekro Kollektor is currently accepting pre-orders for the Star Game. I was told that the orders are expected to ship by April or sooner. The sinister tarot deck is available for immediate purchase.
You can pre-order the Star Game here:
https://www.inspireuplift.com/Star-Game-Boardgame-/iu/219377
The sinister tarot deck is available here:
https://www.inspireuplift.com/Sinister-Tarot-By-Christos-Beest-64-Cards/iu/9698
Nekro Kollektor's web store can be found here:
https://www.inspireuplift.com/shop/NekroKollektor
More information about the Star Game will soon be available via the following Telegram channel:
---